aboutus
Warehouse Flooring & Design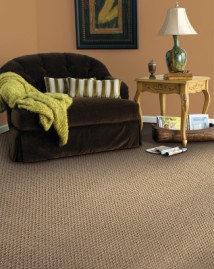 At Warehouse Flooring & Design we understand the value of creativity. That's why our designers will work with you to create a space that expresses your taste and lifestyle.

Whether you are a home owner, an interior designer, builder, residential or commercial real estate, we can assist you. We enjoy being involved in the main design elements of your home project from trim design, to paint colors to accessories. Our goal is to help you give your house the touch that makes a house a home.

You will also find our designers continually refresh the showroom with the latest styles and colors, and will be happy to assist with in-home consultations.
Why Us
Helpful and Friendly Assistance From Knowledgeable Design Consultants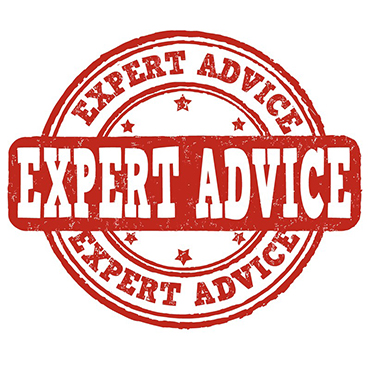 Professional Estimates Given by an Experienced Technician Are Always Free Of Charge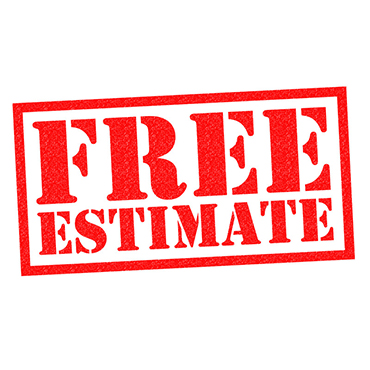 Extensive Selection of Style and Color Choices "Ready to Install" in Our Stocking Warehouse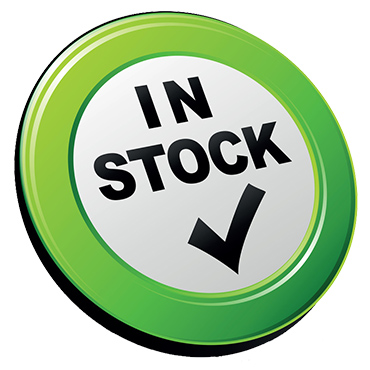 Why Us
Our Company
At Warehouse Flooring & Design we believe that it should be all about you. Our main goal is to do everything possible to make you satisfied.
Selection
We offer a large selection of products
Warehouse Flooring & Design carries a complete line of products from the world's leading manufacturers. Click on the links below to find out more about these products.
Experience
Experience You Can Trust
Warehouse Flooring & Design has experienced, quality minded professionals in both residential and commercial markets.
Customer
Testimonials
Dale & Sheila
Container Reconditioners, Lakeland, FL
We used Warehouse Flooring after our pipes burst and flooded our office. They were very professional and their knowledgeable designers helped us choose the perfect flooring for our office. Thanks for all your help!
Jeff L
Attorney


Thank you for providing me with a level of professionalism unmatched in today's market. I am very pleased in the quality of your craftsmanship and will be recommending your company to my fellow colleagues.

Julie Farish
Habitat for Humanity

Charlotte Dunn

Dru Wilson

Leslie M and Pat Oldt

Trade
References
World Floor Covering Association (WFCA)

The WFCA and its 3,000-members are dedicated to providing consumers the service and support needed to ensure a successful flooring purchase experience.

Certified Floor Covering Installers Association (CFI)


Carpet & Rug Institute (CRI)

Carpet and Rug Institute is the trade association for carpets, rugs, and flooring. Carpet and Rug Institute represents manufacturers and suppliers of carpets, rugs, and floor covering.